Carpets & Natural Flooring
Choosing a carpet can be a difficult decision as there are many options available.
Remember your floor is a canvas where you can express your personality and style, whether you are looking for a contemporary or traditional look.
Points to consider when making your selection are durability, comfort, texture, colour and practicality.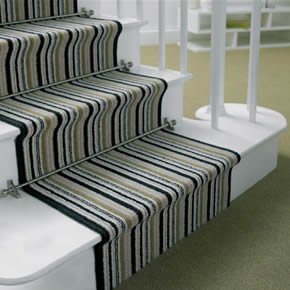 Carpets
Natural Flooring