Design & Estimates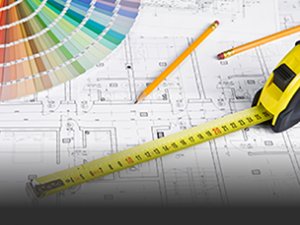 Choosing the right design for new flooring can sometimes be a difficult and lengthy process to find the right product for your project. Whether you are a private client trying to work with existing colour schemes or if you have a complete blank canvas or are designer or contractor our team of experts will be happy to help you to select.
Our estimates come free of charge and we are here to give professional and honest approach with a no obligation measuring and quotation service
We can also supply you with samples at home or to your office so you can be sure they are suited to match with your existing colour schemes, furnishings or requirements. Our in-house fitters will provide you with an excellent, friendly and professional fitting service once your order has been confirmed.
To send over your enquiry or to arrange an appointment please fill in the contact form.